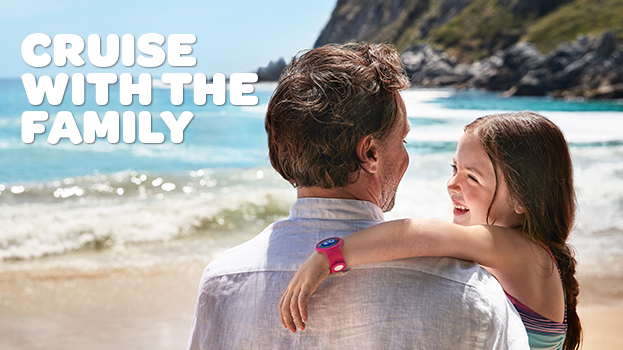 FAMILY CRUISES
When it comes to some well-earned down time with your family, you can't beat a cruise to give you an amazing experience at incredible value. With so many cruise lines to choose from, offering kids clubs for all ages, lots of different family activities, meals and drinks deals, plus options for onshore tours, we'll help you find the perfect holiday.
If you have limited time, cruising around Australia or to New Zealand, the South Pacific and Asia, means in just a week you can fit a lot in.

**HOOT Tip** If you are looking for a family cabin, then this is the place to start! The search on this page defaults to Quad cabins suitable for two Adults & 2 children.
Most standard cruise ship cabins take a maximum of 2 adults & 2 kids. For larger family groups it is best to go with two interconnecting cabins, or look for ships with larger family suites such as Royal Caribbean, Norwegian cruise lines or MSC. You can't search online for cabins that take more than 4 people, so give us a call or drop us an email and we will do the looking for you. Our Hoot Cruise Champions are happy to search out the best options for your family and budget.
Fiji Incl Anzac Day weekend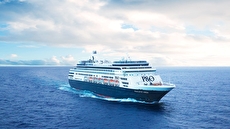 Cruise Ship: Pacific Aria
Departure Port: Auckland
Duration: 8 nights
Date: 22 April 2020
CRUISE ONLY
from
A$
1106
per person
Fiji Encounter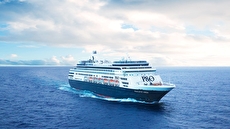 Cruise Ship: Pacific Aria
Departure Port: Auckland
Duration: 8 nights
Date: 4 May 2020
CRUISE ONLY
from
A$
1264
per person
Fiji incl Queens Birthday weekend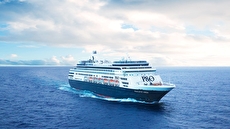 Cruise Ship: Pacific Aria
Departure Port: Auckland
Duration: 8 nights
Date: 25 May 2020
CRUISE ONLY
from
A$
1054
per person
Fiji Encounter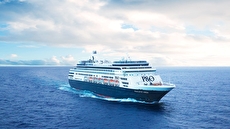 Cruise Ship: Pacific Aria
Departure Port: Auckland
Duration: 8 nights
Date: 15 June 2020
CRUISE ONLY
from
A$
1030
per person
Fiji Encounter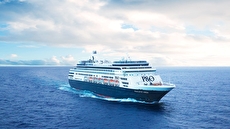 Cruise Ship: Pacific Aria
Departure Port: Auckland
Duration: 8 nights
Date: 4 July 2020
CRUISE ONLY
from
A$
1095
per person
Fiji Encounter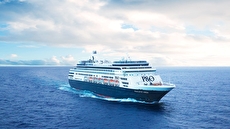 Cruise Ship: Pacific Aria
Departure Port: Auckland
Duration: 8 nights
Date: 15 August 2020
CRUISE ONLY
from
A$
1182
per person
Fiji Adventure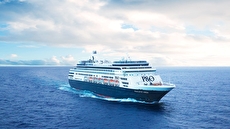 Cruise Ship: Pacific Aria
Departure Port: Auckland
Duration: 12 nights
Date: 23 August 2020
CRUISE ONLY
from
A$
1416
per person
Fiji Encounter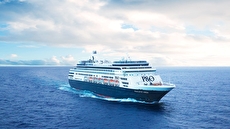 Cruise Ship: Pacific Aria
Departure Port: Auckland
Duration: 8 nights
Date: 17 September 2020
CRUISE ONLY
from
A$
960
per person
Fiji Encounter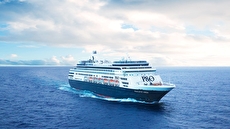 Cruise Ship: Pacific Aria
Departure Port: Auckland
Duration: 8 nights
Date: 4 October 2020
CRUISE ONLY
from
A$
1233
per person