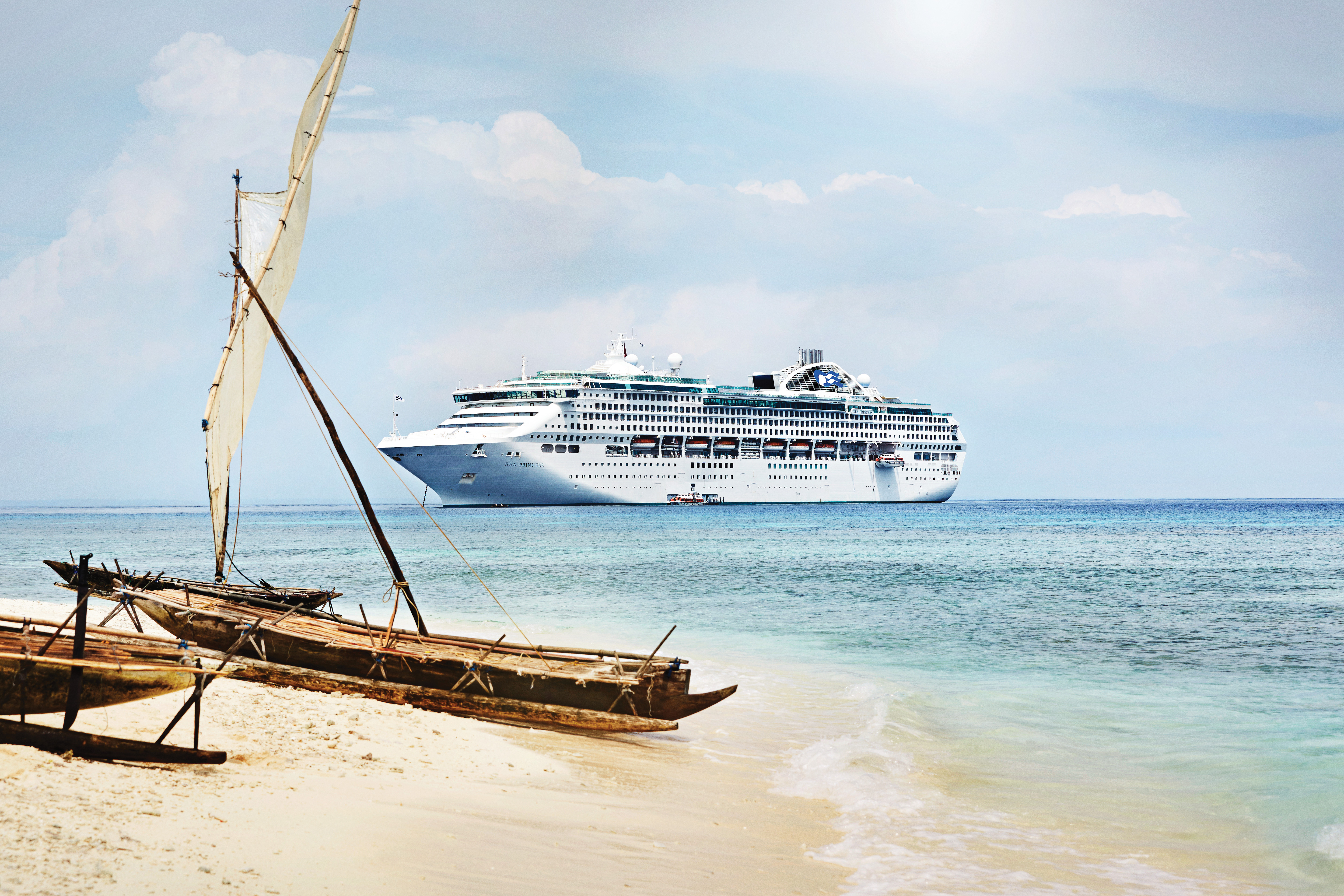 ABOUT US

Why choose us to plan your next cruise?
We do more than just sell cruises, flights, tours and accommodation. We bundle in 30 years of travel experience. We find the best cruise deals for the best price. And we make sure your trip is safe, stress-free and totally tailored to you.

From your first call, to putting your feet up on the Lido deck, there's a lot that goes on behind the scenes to make sure your cruise is amazing. Find out why a cruise holiday with Hoot is a holiday to remember.
We've got history behind us.
We might seem like a fresh face, but we've been in the travel game for over 30 years. In fact, you might already known us as Hoot Holidays and before that Specialist Holidays. Plus, with we've been operating Hoot Cruises in the New Zealand market for over a year and under Grab a Cruise 10 years before that. The point is, we really know our stuff – and even though our name has changed, our commitment to planning incredible cruise holidays definitely hasn't.
We're not just experts, we're cruise travellers.
When you plan your cruise holiday with Hoot, we're not just reading to you out of a guidebook. Our dedicate cruise team of 20 are called Cruise Champions for a reason. They've cruised the azure waters of the Med, island hopped around the South Pacific, River cruised through Europe's ancient cities and whale watched with the best of them in Alaska.
New to Cruising?
We'll guide you through the maze of different cruise lines and cabin options to make sure you pick the best one for your needs and budget. With 3 and 4 night Mini cruise breaks direct from Auckland, right up to Round The World cruises we know that there is a cruise out there for everyone and we love to help you find the perfect match for you.

We're Cruising gurus, and you'll always deal with a real person sharing their own tips – right down to which cabin on your ship is closest to the action or the spa, depending on what you are looking for!
We'll do all the research.
We know it's the little extras that make cruise holidays big on value. So we'll always find you the best cruise packages with the best benefits to suit your needs. Need to know where the best cruise itineraries are? We've got just the place. Want a cabin with its own balcony or butler? We're onto it. Travelling with a whole troupe, or just as a couple? We'll find the right cruise adventure for you.
From Mini cruises, to five-star River cruises, to Round the World cruise voyages, you can be sure that your cruise holiday isn't just well researched and tailored for you – it's also worth it. The best part? We're with you from start to finish. And we're only ever a phone call away.
You're in safe hands.
Planning a cruise holiday means spending your hard-earned cash. So, you want a trusted business to look after it. We're backed by over 30 years of experience, but here are some other reasons your money is safe with us:

We're part of the Australasian House of Travel Group who've been around since 1986 and turn over more than $1.6 billion last financial year.

We're IATA, TAANZ and CLIA accredited – which means we're nationally recognised for meeting all financial and customer service criteria, and can directly book your cruises and issue your tickets on behalf of all major cruise lines & airlines

When you cruise with Hoot, you're giving yourself peace of mind. Leaving you to worry about the important things – like which deck is better for sunbaking!
Ready to get away?
We love cruise holidays and are excited to help you plan yours. So give one of our Cruise Champions a call today on 1300 655 492, and we'll get the good times started.