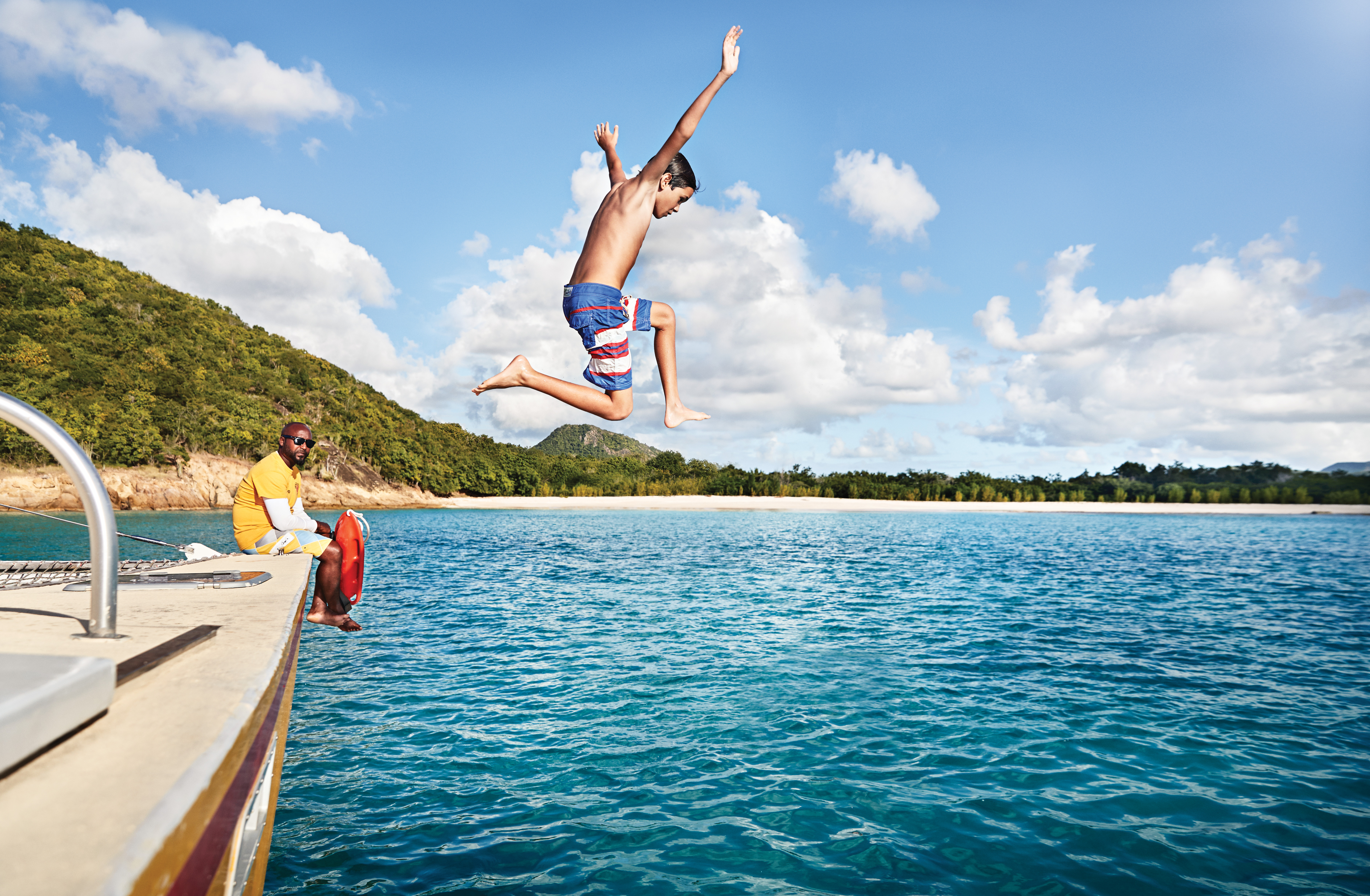 ABOUT CRUISING
With so many different cruise lines and ships to choose from, we can help you understand what each of them offer, where they travel to and which one's right for you.
If you've cruised before you may already have a favourite ship or destination in mind and want to book that again, or perhaps you're looking for a change. And if you're a first-time cruiser, we can help you choose the one that's right for you.
You may be looking for a ship that specialises in family cruises, such as with Disney Cruise Line. Or if the kids have finally left home and you want to get to know each other again with some quality time, you need to know which cruise offers you the experience you want … and need!
There are also cruises available to meet every type of budget, from value packed all-inclusive South Pacific cruises to the boutique high-end luxury cruises with no more than 200 passengers, travelling to amazing locations like the Swedish Fiords, South America and Antarctica.
There are also special cruises to major events such as the Edinburgh Tattoo Festival or Melbourne Cup. Or you could celebrate Christmas and New Year somewhere exotic.
To help work out which cruise is right for you, we suggest you consider the following things;
Who is travelling in your party? Is it a mix of parents and kids, young adults, seniors, a group of friends?
What sort of activities they like doing? Are they looking to be more active, do they have limited mobility, or are they up for adventure?
Do you require special requirements such as wheelchair access or medical care?
Do you want to take a daily capped drinks package or pay as you go?
What region in the world are you curious about? Somewhere you haven't been before, or somewhere familiar?
How much time do you have?
What is your budget, including any additional on-board costs and on-shore activities?
Cruising for families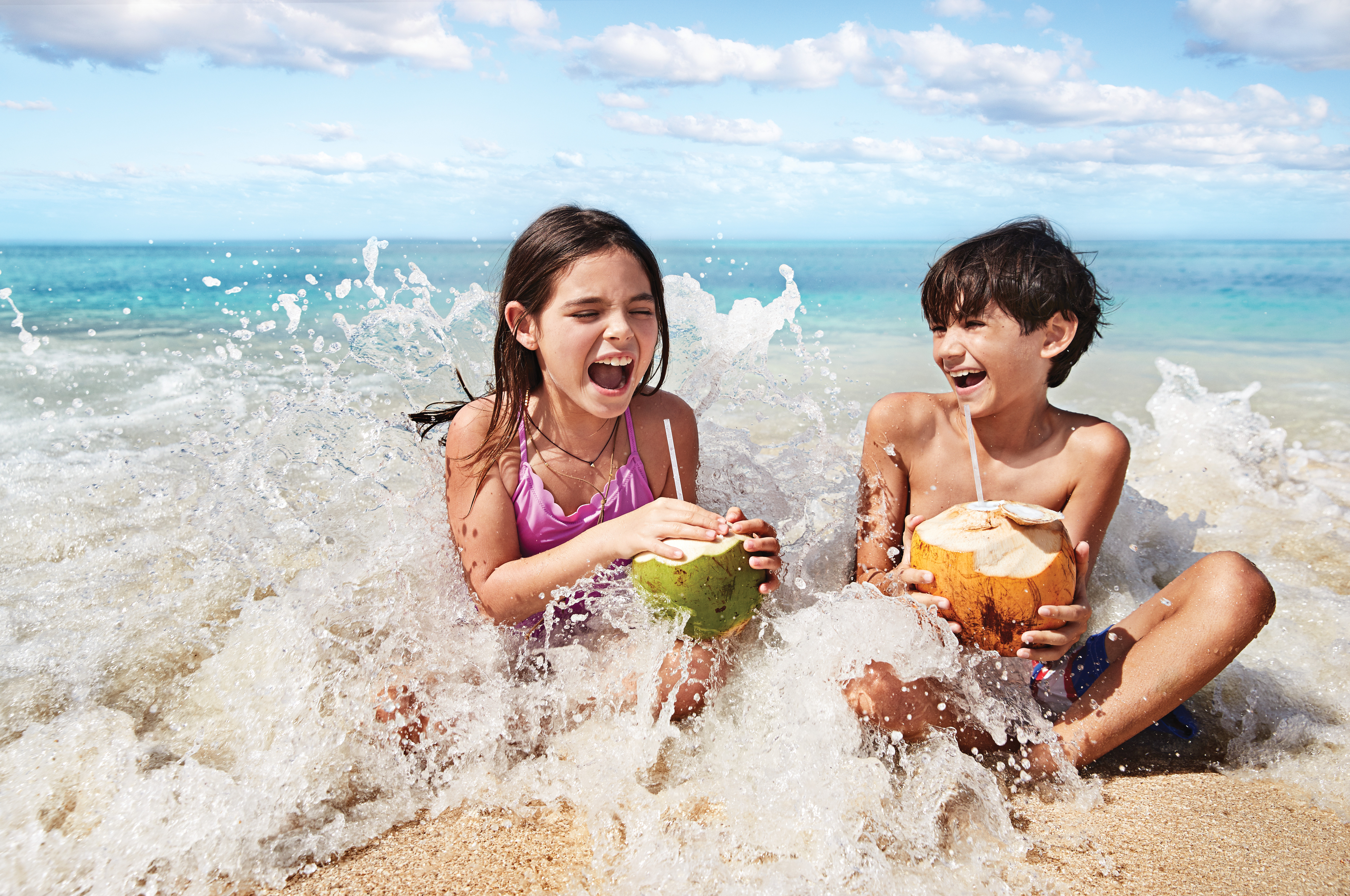 Not all cruise lines cater to families, in fact some offer adult only cruises or have a policy of a limited number of kids per cruise, and have rules about where kids can go on the ship and what facilities they can use.
The cruise lines specifically catering to families however, have it all sorted so that you can relax and know that the kids will be well looked after and engaged in fun activities, while you relax.
Cruise lines refurbish their ships ever few years, so while you may have heard their name around a while, they are usually very up-to-date. The newest ships are tending to be even bigger than before and offer the most elaborate kids centres, including activities like water slides, mini-basketball hoops, jungle gyms, science labs and chill-out areas.
If you cruise during school holidays there will be lots of playmates for your kids, no matter what their age. Cruising outside of school holidays may mean less kids and the cruise lines may consolidate some of the kids club activities.
Different cruise lines also offer different cabin configurations for families. Some offer family suites, while others offer interconnecting rooms. And if you're taking the grandparents as well, this can be a great option to have everyone together.
There are also lots of kid friendly dining options and meals times to suit all ages, plus lots of treats throughout the day like all-day free ice-cream!
Cruising for Adults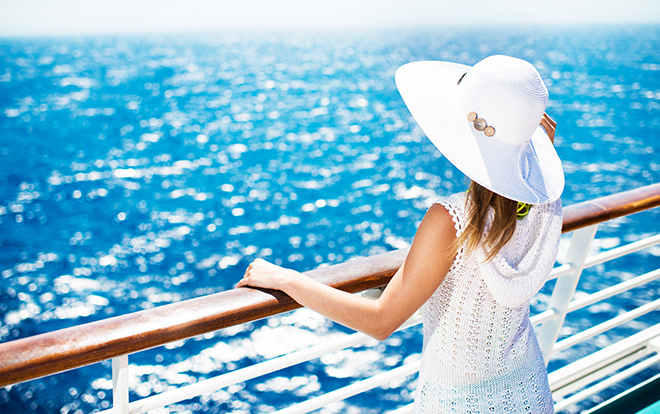 If you're looking for a grownups cruise to spend some quality down-time together, there are now extensive options for luxurious cruises. Offering, everything from exquisite dining by world renowned chefs, spectacular shows, blissful spas treatments and lots of quiet spaces for unwinding, like the adult only pools and hot tubs.
Plus, some cruise lines also offer amazing on-shore events like exclusive dinners and orchestra performances in historic castles, or adventure on-shore tours in Antarctica.
And the accommodation options give you plenty to choose from economical internal cabins through to stunning appointed balcony suits with private butler service.
Cruise Etiquette, Health and Safety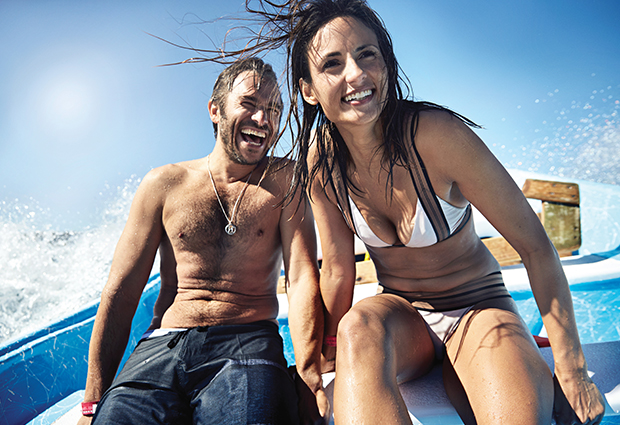 Some cruise etiquette is 'unspoken' and then some cruise lines convey a definite set of rules and etiquette. It's good to know beforehand things such as no swimwear, shorts, bare feet or sandals allowed in the dining room, or dressing up is required for dinner. Some ships even offer formal dinners giving you an opportunity to really go all out and "frock-up".
Here are some of our tips to encourage a harmonious cruise with your fellow passengers;
Check the dress code before you depart, so that you can pack accordingly. A bit of modesty can save you offending someone else and you being embarrassed.

No peeking over or around your balcony divider to see what your neighbours are up to!

Don't reserve deck chairs with your towel. There are lots of chairs to go around so be flexible if you have a different chair each time you visit the pool deck.

Be appropriate for the type of area you are in. If it's an outside area, then a little noise shouldn't be a problem. Loud noise however within quieter spaces might evoke a raised eye brow or an unpleasant word. This would include using your mobile phone or playing music.

On the larger ships, there may be queues for popular activities. Be patient and you will get there in the end.

Take note of where your kids are allowed and where it's adults only.

Don't let the kids run up and down corridors. Not only is it not safe for them, but they could topple someone else.

Keep an eye on your kids around the pool, and note that some ships don't offer full-time life-guards.

Some ships have a curfew for teens, so check what that is and for what ages.

At buffets, never use your fingers to pick up food as it's unhygienic can spread illnesses rapidly on a ship. Always use the serving tools provided.

Be responsible in your consumption of alcohol. There's nothing worse for you, your friends and those around you having to deal with the after effects of too much alcohol.

If you're feeling unwell, notify the medical team immediately because illnesses can spread extremely quickly on-board a ship.

Most cruise lines have banned smoking in public areas. Only smoke in designated areas and do not flick butts overboard, use the bins provided.

Be respectful to the staff because they are only trying to give you the best holiday possible.

Check the tipping policy for your cruise line, as they can vary.

When disembarking for on-shore excursions, have your paperwork ready so that you don't hold others up who are keen to start exploring. And most importantly, have a watch with you so you know what time to be back at the ship. You don't want to be left behind!

Whilst we all want to believe that everyone is trustworthy unfortunately theft can happen on a ship, so make sure you lock your room and put valuables away in your room safe, plus keep watch of your belongings when on deck. Also, when visiting a port, keep your documents and valuables securely on you. Don't put them in a back-pack which you then wear, as they can be removed without you knowing.
All ships have a medical centre with trained nursing staff and some have an on-board doctor. They are more of an infirmary than a hospital so if you need specialist care for an existing medical condition, enquiry with your cruise line before booking. Also make sure that you take sufficient amounts of medications for the duration of your cruise as you may pay a premium to have a prescription fulfilled on-board.
Also make sure that your vaccinations are up-to-date for the countries you are visiting and you've had them in sufficient time ahead of departure.
Visit the smart traveller website here
On-shore Activities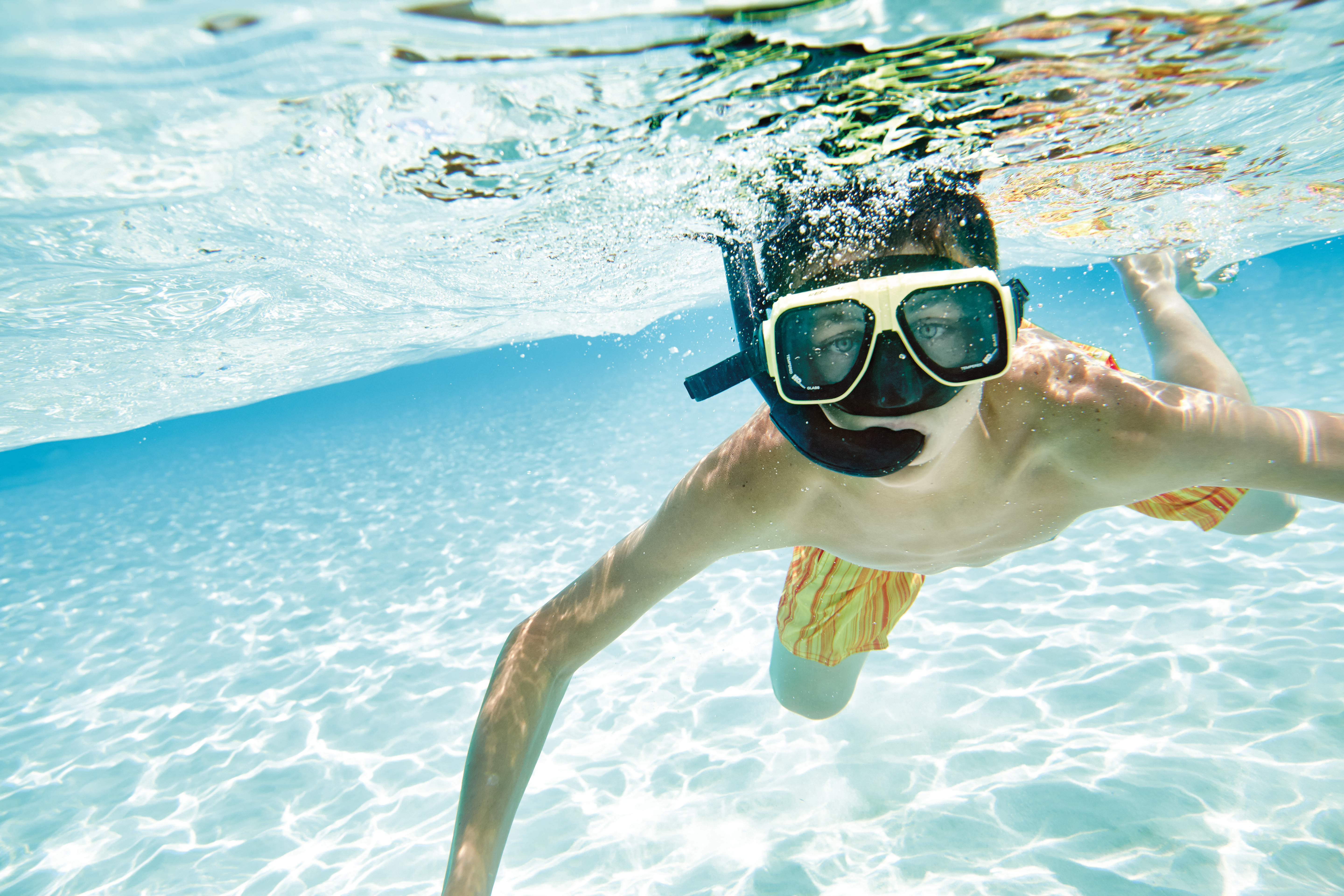 In order to give passengers a total experience, most cruise lines also provide a vast array of on-shore experiences, from private excursions to activities like zip-lining. And if a large group of you are cruising together, it's also possible to have a bespoke tour organised just for you at an additional cost.
When booking your cruise, ask your Hoot consultant what's on offer which you can pre-book. Alternatively, non-bespoke activities can be booked once you are onboard.
What to Pack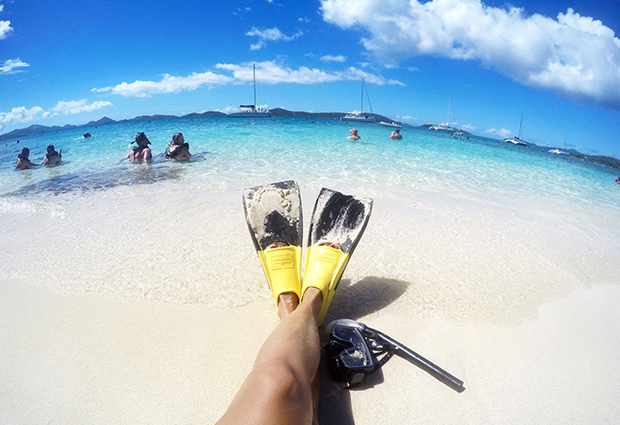 To help take the stress out of packing, start with a basic list of items and go from there. Add items depending on the activities onboard and onshore that you'll be doing, plus what's needed to meet the dress code.
Some cruise lines have a "smart casual" policy after 5.30pm and special cocktail parties and formal dinner nights. A little black dress and high black heels never go astray for the ladies. And throw in a wrap for those airconditioned rooms.
Our basics list

Suncream, hat, sunglasses
Swimsuit, sunscreen tops and sarong
Shorts, tops, sundresses
Casual long pants, collared shirts, skirts, blouses
Cocktail frock or dressier outfit
Suit for formal dinner
As decks can be slippery when wet, rubber soled shoes are best - thongs, sandals, sneakers or walking, dress shoes
Books, phone charger
And if you're cruising to colder climes, you may require warmer clothing such as a wind-sheeter, rain jacket, jumper, beanie, scarf and gloves.
Budgeting for a Cruise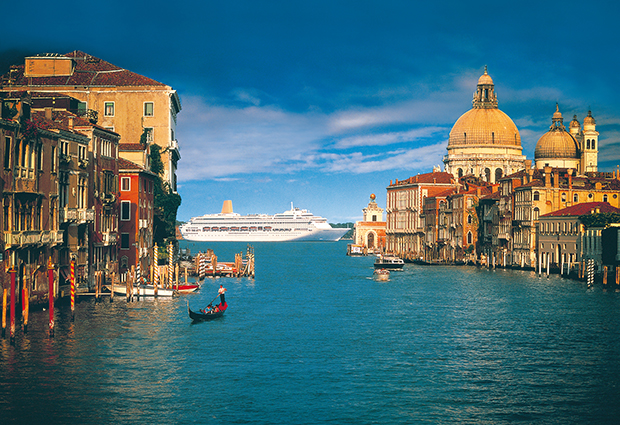 At Hoot, we aim to provide greater value by creating the best possible cruise packages for you, so that you know upfront exactly what you'll be up for.
For example, our packages may include flights to and from you home to the departure port, accommodation before and after the cruise, plus all meals, drinks packages, and selected on-shore tours.
However, some cruise lines choose to provide further choices once onboard at additional cost. Understanding what type of cruise experience you want will help you assess the options and plan your budget.
Passports, Visas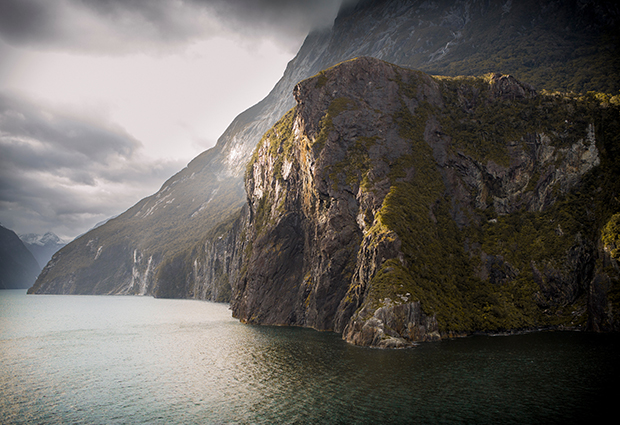 Most cruise lines state that your passport must be valid for at least six months after your cruise has ended.
This may also apply to the countries your ship is visiting. For cruises that do not leave Australian waters, you do not need a passport but require an official photo ID such as a driver's licence.
If you need a visa, ensure you apply for it in plenty of time before you are due to travel.
Some countries now allow online visa applications, but there are others that still require you to lodge your passport at the Embassy or Consulate for visa processing.
Apply for an Australian Passport
Apply for a USA ESTA Visa
Apply for a Canada ESTA Visa
Apply for Indian Visa Online - check first that this applies for your cruise
Currently the India E Visa is only valid for the following Seaports: Cochin, Goa, Mangalore
Important Stuff
Hoot Cruises Booking Conditions
Smartraveller.gov.au
Travel Insurance